產品列表
● 兆晶致力於光譜材料分析技術, 為客戶提供光學式的即時液體成分分析設備,可以協助客戶即時監控化學槽內工作液的各種酸/鹼/有機等成分比例,有助於製程穩定性的提升, 以及節省藥水
特色:
1.非接觸式即時檢測,不污染不損耗藥水
2.檢測快速,不須耗材,維護簡單
3.可全網連接,即時上傳檢測結果
4.可檢測高溫藥水
5.多種混和藥液亦可檢測
6.配有多種型號供不同液體分析檢測用

MC-LIQ-1700系列適用於多數酸/鹼工作液
透過幫浦將藥水通入分析儀內,以光學方式即時檢測出成分含量, 透過工業 4.0 將數據提供客戶端進行自動補液,可以大幅提升產品良率, 在蝕刻/化鍍/電鍍/清洗/顯影/去光阻/棕化/粗化 等製程都適用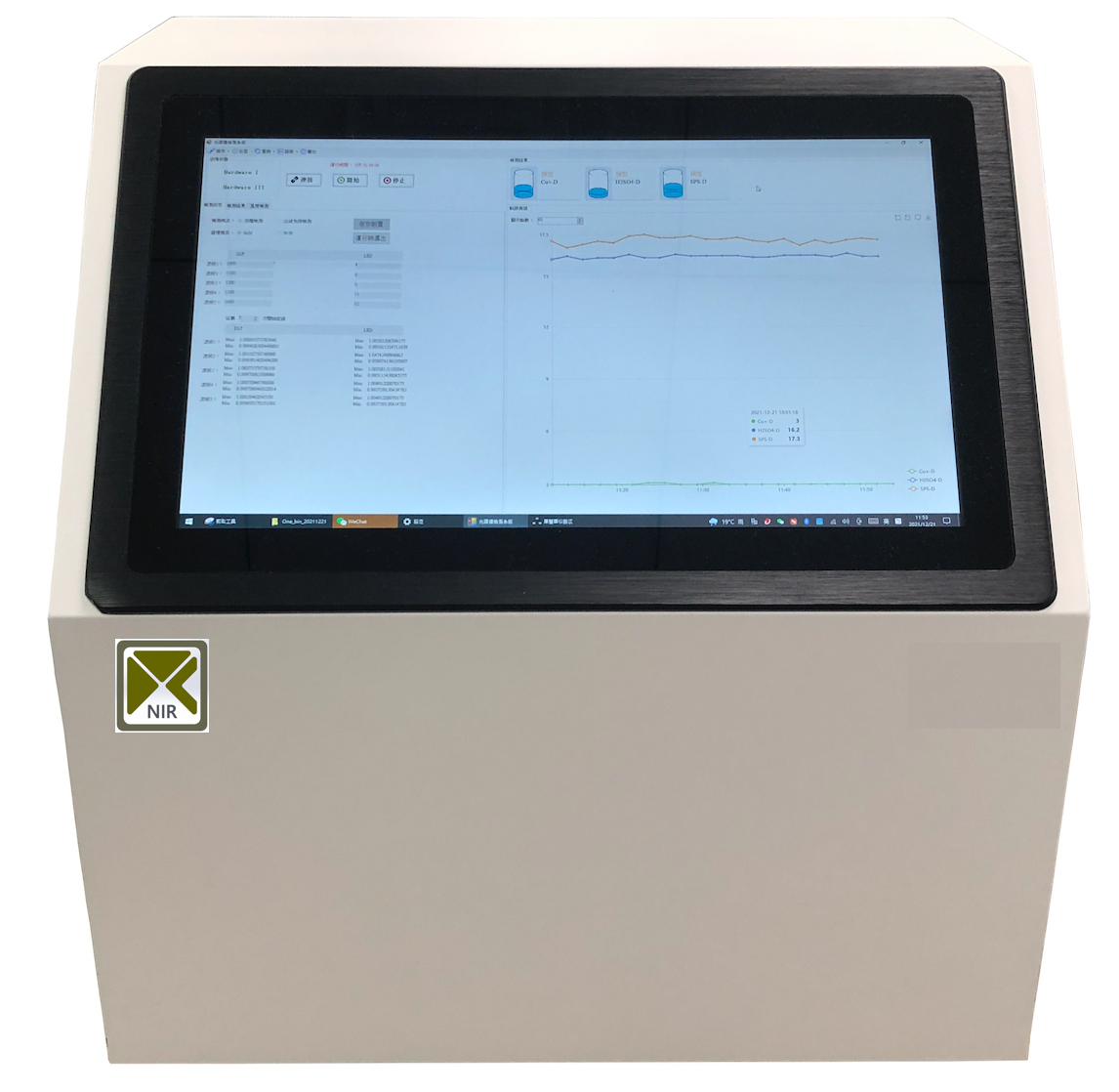 Illustration of the monitoring process:
The non-intrusive designed monitoring system offers real-time detection without contaminating the testing substance. Tested fluid passes through a hyperspectral engine surrounded glass tube which resides in the central test station. The composition of a chemical compound or substance is immediately analyzed and updated to the cloud platform.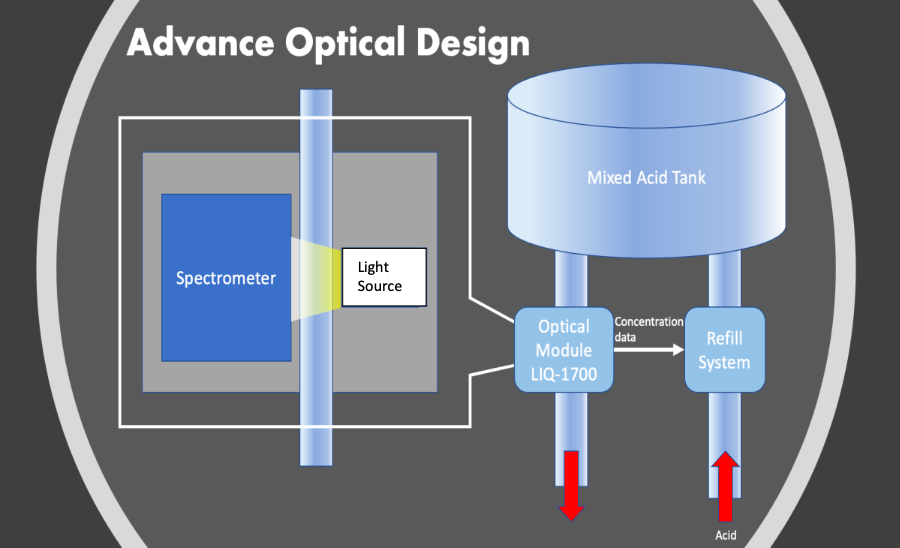 Illustration of the system architecture:
The wireless concentration monitor allows a fast and easy expansion process, just connects the fluid to the system, the measured data will transmit to a central monitor for analysis and management. The system allows expansion over hundreds of additional test nodes through a simple system setup via system management software suite.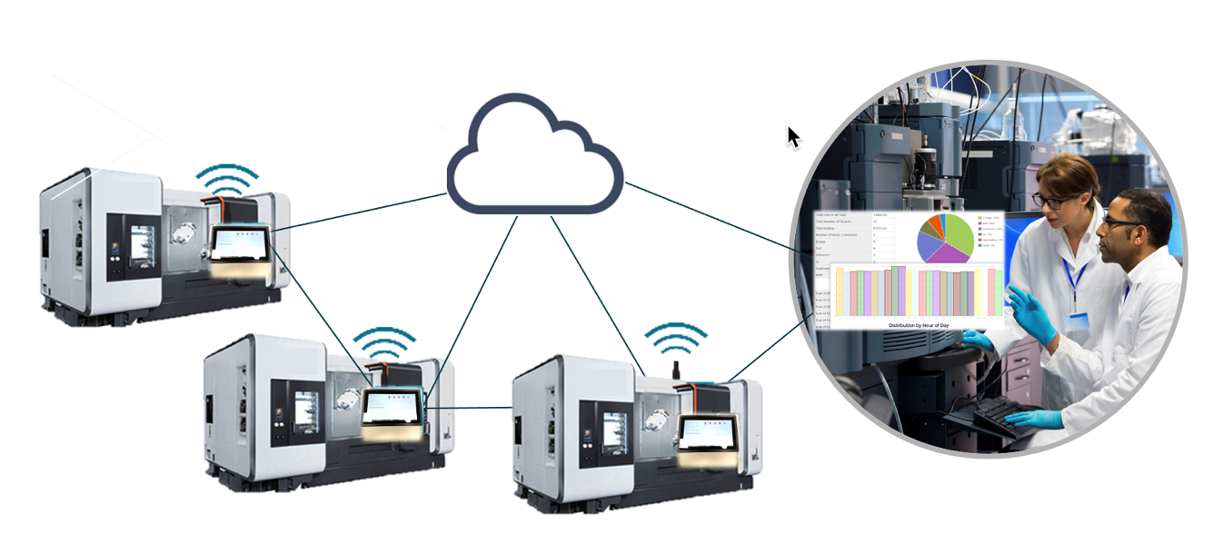 Applications:
Highly customizable architecture to meet today's highest production standard. The system covers a wide range of chemicals used in the semiconductor process, and optional chemical database expansion suite offers simple system upgrade.



The basic version consists one fluid channels, and a cloud monitoring platform. Mega Crystal provides complimentary installation, validation and all-year-round technical service. Mega Crystal offers paid database expansion service, for more information please consult Mega Crystal sales team directly.