產品列表
Online Chemical Concentration Analyzer
Designed for Semiconductor, PCB or food manufacturing Process
● Mega Crystal is the advanced ODM/OEM for chemical or fluid composition sensing systems. This system is designed for real-time complex chemical concentration monitoring required in industrial, pharmaceutical, or food manufacturing processes. The system is ready for integration with other automated ingredient or chemical refill system. The real-time analysis offers precisely controlled production automation to ensure the highest output capacity or manufacturing efficiency.
Features and Benefits of the PCB chemical analyzer:

1. Non-contact analysis of mixed chemical concentration in real-time
- 2. Robust design for all-year-round non-stop operation in harsh production environment
- 3. Wireless analyzer system for future expansion.
- 4. Latest semiconductor sensor technology for accurate measurement and product reliability.
- 5. Mobile and Cloud Platform for remote management and trend analysis.
- 6. Industry-standard interface for easy integration with other automated refill systems
Advance real-time wet chemistry analyzer utilizes the latest non-intrusive optical sensing technology to ensure the highest measuring accuracy.
Mega Crystal's chemical concentration analyzer allows high precision process controls required in the semiconductor industry, medical supply, and many mission-critical applications. Major benefits include a semiconductor-based hyperspectral sensing engine, ultra-fast response time, long-term stability, scalable wireless optical module architecture, and a cloud-based management system.
The LIQ-1700 analyzer base station measures up to six baths. With an optional wireless spectral module, the base station can simultaneously monitor hundreds of test points in today's complex production line. The cloud-based management system generates trend charts, predicted properties, bath alarms, health alarms, and customized reports.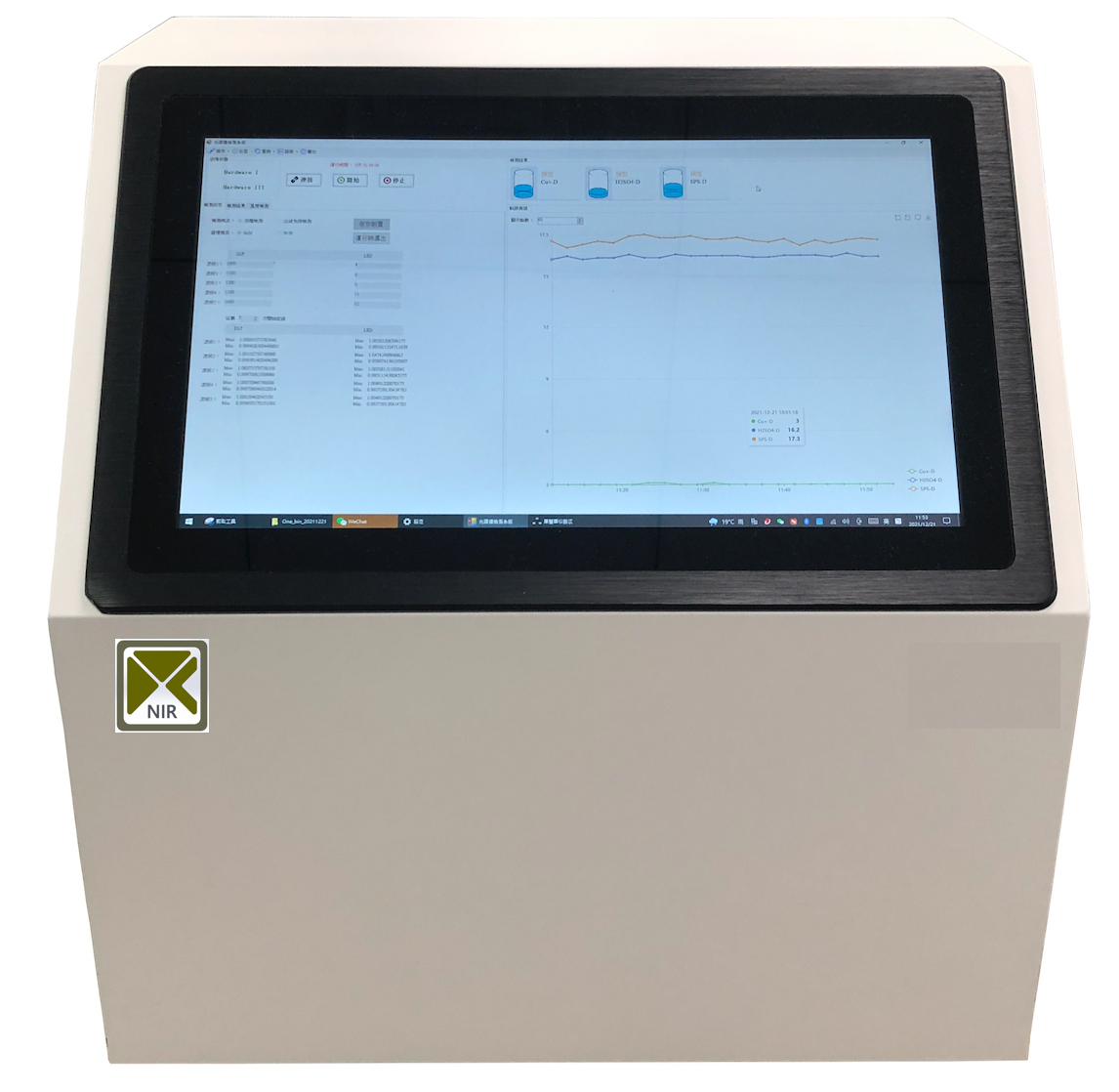 Illustration of the monitoring process:
The non-intrusive designed monitoring system offers real-time detection without contaminating the testing substance. Tested fluid passes through a hyperspectral engine surrounded glass tube which resides in the central test station. The composition of a chemical compound or substance is immediately analyzed and updated to the cloud platform.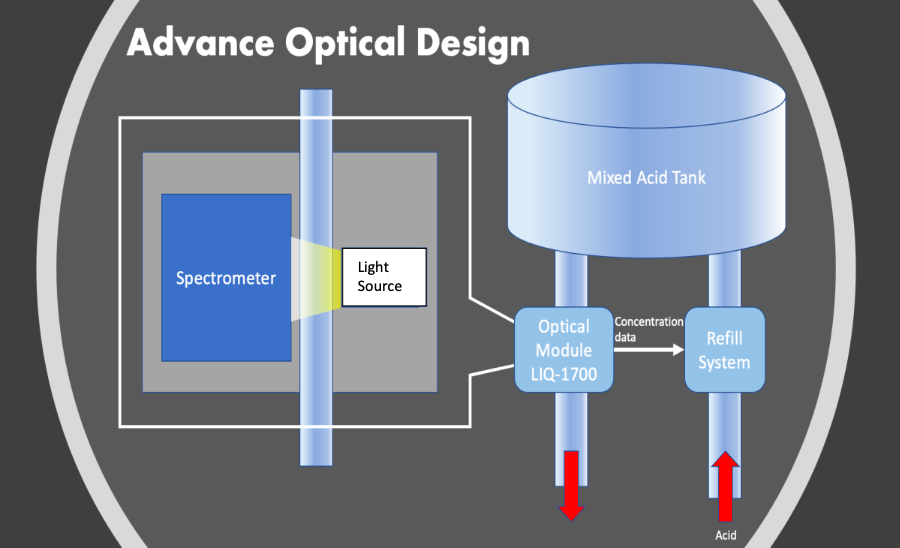 Illustration of the system architecture:
The wireless concentration monitor allows a fast and easy expansion process, just connects the fluid to the system, the measured data will transmit to a central monitor for analysis and management. The system allows expansion over hundreds of additional test nodes through a simple system setup via system management software suite.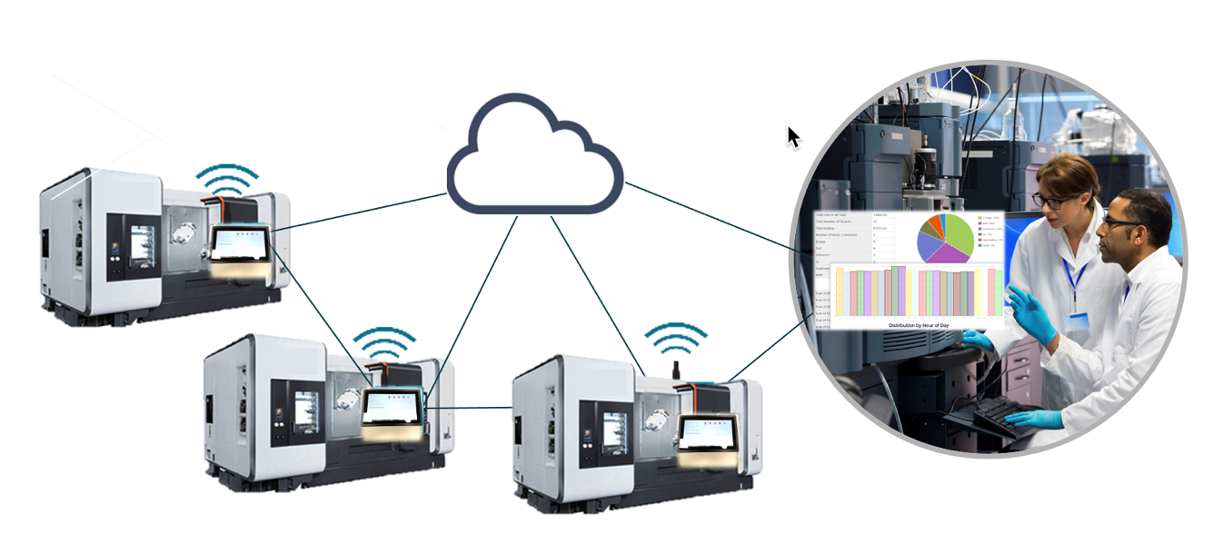 Applications:
Highly customizable architecture to meet today's highest production standard. The system covers a wide range of chemicals used in the semiconductor process, and optional chemical database expansion suite offers simple system upgrade.



The basic version consists one fluid channels, and a cloud monitoring platform. Mega Crystal provides complimentary installation, validation and all-year-round technical service. Mega Crystal offers paid database expansion service, for more information please consult Mega Crystal sales team directly.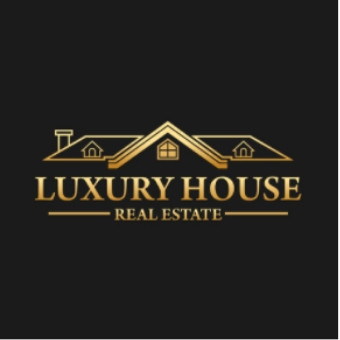 test
test簡短介紹
Learn More