Mega Crystal Limited
Established in June 2019, Mega Crystal is an advanced spectrometer solution manufacturer located in Taiwan. Patented proprietary technologies include "Microstructure light", "InGaAs sensor", "Material Sensing Engine" and others.

The main facility is located in Taoyuan, Taiwan, with the production center located at Taoyuan industrial center. The R & D team consists of professionals with more than 20 years of expertise in the LED, semiconductor, optical, and system integration domains. Mega Crystal offers global customers advanced spectrometer solutions with the highest quality product and service.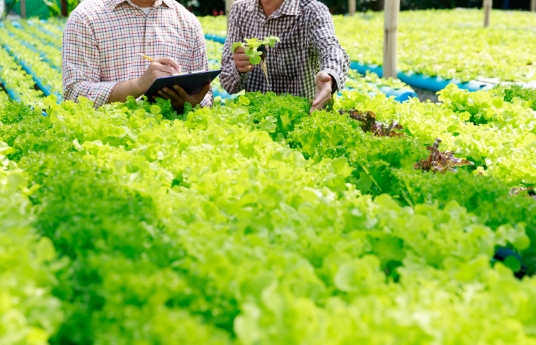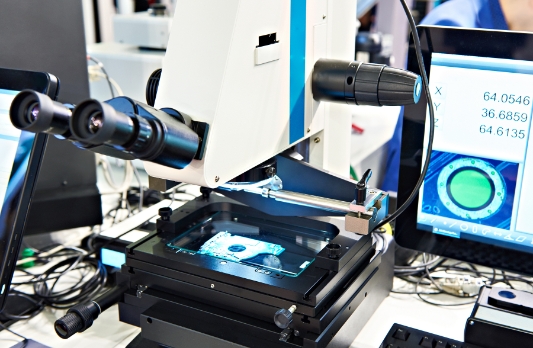 Design centre is located in Taiwan Taoyuan, with production centres located at both Taiwan and China. R&D team consists professionals with each more than 20 years of expertise in LED, semiconductor, optical and system integration domain.

Mega Crystal offers customers advance solutions with highest quality service.
Developed from scratch, Mega Crystal's hyper spectrometer module breaks the performance barrier set by players around the world.

Starting from its unique microstructure light source, advanced InGaAs array sensor and proprietary chemometric analysis ASIC chip, this module unlocked the sensing distance limitation and created numerous new applications ranging from consumer to industrial.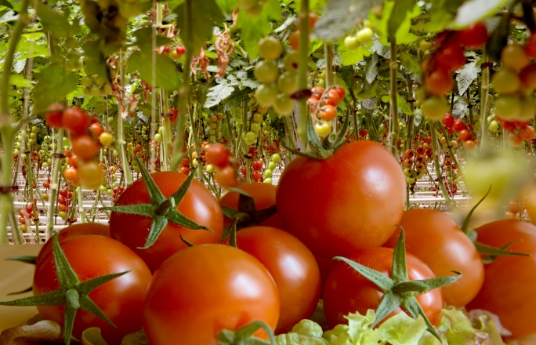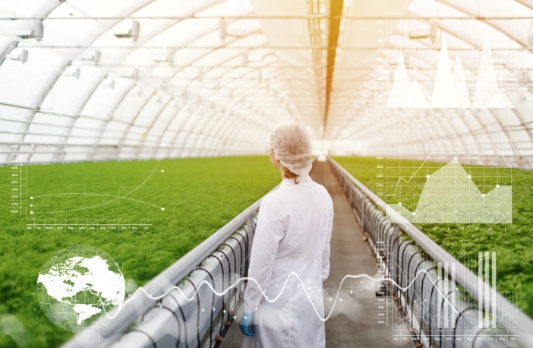 The Mega Crystal's sensor can be customized to enable mobile measurements for food, agriculture application, or large manufacturing systems such as semiconductor wet chemistry analysis or petrochemical production.

Mega Crystal's one-stop-shop offering includes various off-shelf modules, customizable iOS, and Android applications, and consultation service that tailors to your need.