Fruit Ripeness and Quality Sensing
MC-AVO-700 is an advanced portable analyzer for fruit, vegetable, and other produce. It is designed to accurately measure ripeness, sweetness (carbohydrate), water, and other nutrition. In 2021, we designed a new version including the latest technology of electronics like Bluetooth and high capacity rechargeable battery, microstructure light and material sensing engine, and mobile app. This robust field equipment is suitable for cherry, blueberry, tomato, avocado, and other fruit growers and packers. Thanks to the iOS and Android apps, all the data are stored for further analysis. The app also integrates GPS position, you will know where the measurements have been made.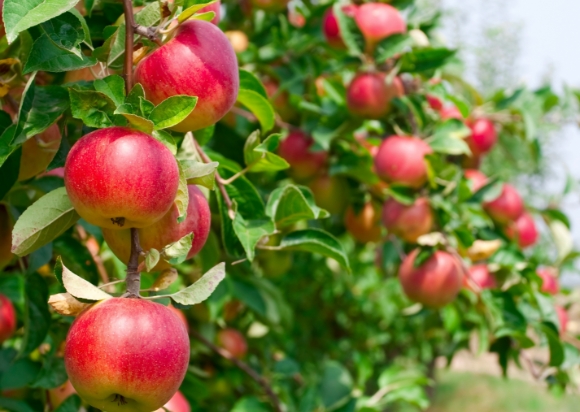 Grain Quality Analysis
Wheat and other grains require analysis for protein content, which wheat pricing is based on. Some types of grains require a higher amount of nitrogen fertilizer than others to reach desired protein content. MC-WHT-1000 is designed to measure protein levels and their equivalent nitrogen values in wheat. The system rapidly analyzes grain quality parameters (determination of protein, moisture, gluten content, and other parameters of wheat). Determination of oil content, protein, and other quality parameters of interest in cereals and grain legumes. Analysis results are obtained within 1.5 minutes, no reagents are required.
Simultaneous determination of all the parameters of interest within 1.5 minutes.
Highest accuracy of the measurements.
Rapid whole-grain analysis with no sample preparation – no milling or grinding.
No reagents or consumables are required.
Easy to operate.
Light and robust design.
Future upgrade for extending the range of testing sample.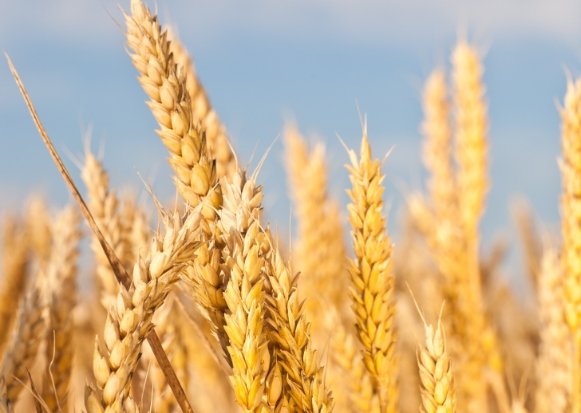 Egg Quality Sorting
Currently, egg defect detecting in poultry egg production is mainly manually conducted. However, it is costly and the result is often inconsistent. In order to improve, an automatic detecting and sorting system using ultra spectroscopy technology is designed. The system consists of egg transporting and sorting module, high power spectrometer scanning module. The unique high-speed spectrometer module uses a non-contact NIR (near infrared) based technology, it screens bloodstain bigger than 2mm size at a rate of 3000 eggs per hour. Thanks to the Material Sensing Engine in the system, additional features offered including egg freshness detection, and egg PH level detection. The system includes a sorting module separates detected or normal egg. Daily scanned data is stored in the cloud system for farm or factory owner to analyze egg quality over time. The system is designed for integrating in an egg washing/sorting system or as a standalone unit.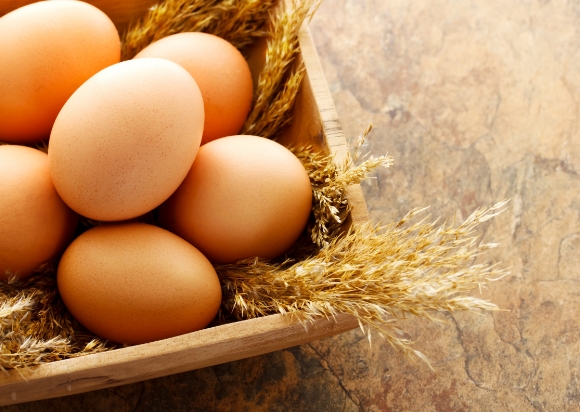 Wet Process Analysis
The advanced real-time wet process analyzer utilizes the latest non-intrusive optical sensing technology to ensure customer product quality and production yield rate. Mega Crystal's wet process analyzer provides high precision process controls required in the semiconductor industry, medical supply, and many mission-critical applications. Major benefits include an ultra-wide spectrum, semiconductor-based hyperspectral sensing engine, ultra-fast response time, long-term stability, scalable wireless optical module architecture, and a cloud-based management system.

The MC-LIQ-1700 analyzer base station measures up to three baths. With an optional wireless spectral module, the base station can simultaneously monitor hundreds of test points in today's complex production line. The cloud-based management system generates trend charts, bath alarms, health alarms, and customized reports.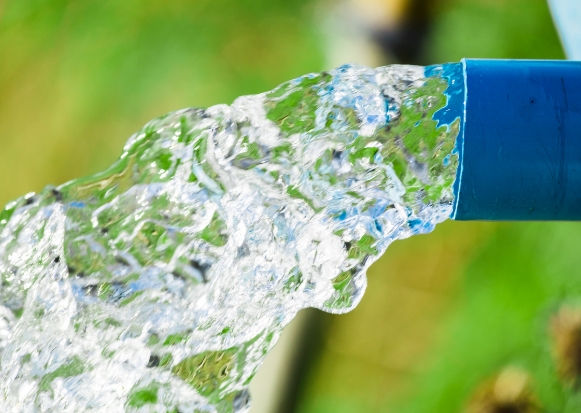 Smart Appliances
It feels like, with every passing month, technology just keeps getting smarter, making this glimpse of the future, a reality and more interesting! As a result, even the most basic things we use on a day-to-day basis have become pretty advanced. It was just a few years ago that voice assistants like Amazon Alexa and Google Assistant weren't common things to have in your home, and now apps and voice assistants can control everything from your lightbulbs to your refrigerator. You can talk to your microwave and control your blender from your phone, and it's not weird. Mega Crystal's unique spectral sensor is about to unlock the next sense that brings smart appliances to the next level. The sensor easily determines the type of molecules, compounds, material, inside or near the surface of an object. Adding this sensor to the washing machine allow it to determine fabric types hence washing cycle can be selected automatically. The spectral sensor is one of the most wanted sensors after the invention of the camera module, it is going to unlock new applications and make appliances smarter.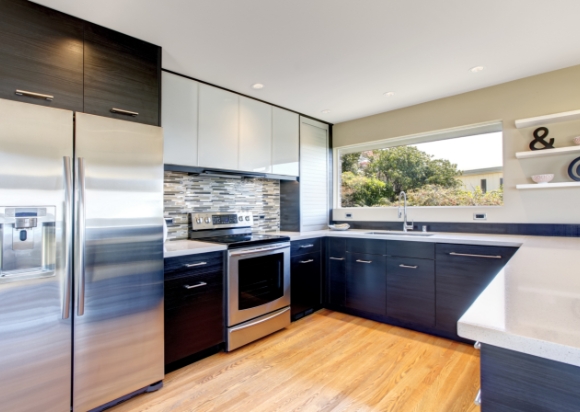 Digital Health
Mega Crystal's biggest ambition is to bring laboratory analysis to home, providing critical health data to ensure everyone's healthy life and well-being. The spectral urine analyzer uses a method that analyzes various components in the urine using infrared spectroscopy. The long-range miniatured infrared spectral module is attached to the toilet directly. Thanks to the unique high-power microstructure light, a high signal-to-noise ratio (SNR) results makes it possible to effectively analyze Glucose, Creatine, Urea, Protein, Albumin, PH, Triglyceride, Cholesterol, Bilirubin, Uric acid, and Nitrite which are urine components contained in a urine sample. Digital transformation of health care utilizes technologies such as the spectrometer sensor, Internet of things, virtual care, remote monitoring, artificial intelligence, such tools enabling self-management of care and person-centered care.