Mega Crystal BioTechnology Launches MC-LIQ3 Series Analyzers, Solving the Challenge of Online Liquid Component Analysis
2023/04/18
---
Mega Crystal BioTechnology Launches MC-LIQ3 Series Analyzers, Solving the Challenge of Online Liquid Component Analysis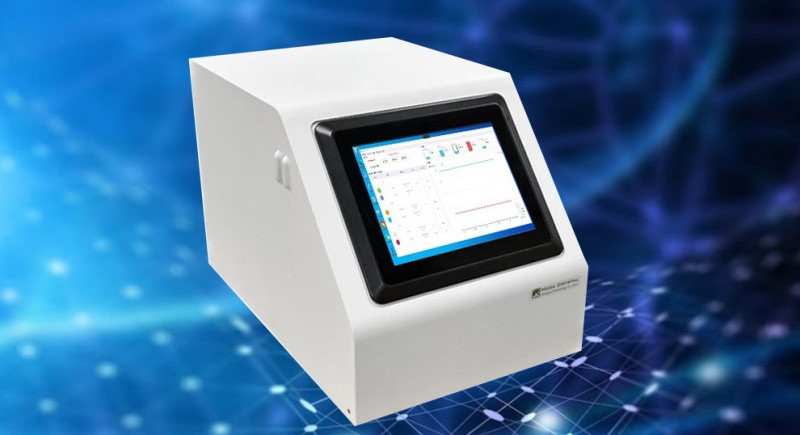 Mega Crystal BioTechnology has launched the MC-LIQ3 series analyzers, which are designed to handle the needs of online liquid component analysis across various industries. These analyzers use spectroscopic principles to quickly analyze the internal components of liquids.
The MC-LIQ3 series analyzers are suitable for analyzing the chemical concentrations of semiconductor solutions and process chemicals for printed circuit boards. They can also be applied in industries that require online liquid component analysis, such as the petrochemical and winemaking industries.
This analyzer incorporates the latest sensor technology, which significantly improves the signal-to-noise ratio by 10 times compared to the previous MC-LIQ series and nearly 100 times higher than other optical analysis equipment currently on the mainstream market. This makes the detection of trace components more accurate. Additionally, the analyzer features the patented "Dynamic Compensation Technology," which effectively counters temperature variations in the external environment. The analyzer will begin mass production and sales in Q2 of 2023.
MCT BioTech has invested heavily in human resources and research and development resources to provide customers with the best product experience. The MC-LIQ3 series analyzers will provide customers with a more efficient, accurate, and reliable testing solution.
Back to list