Products
Online Chemical Concentration Analyzer
● Mega Crystal is the advanced ODM/OEM for chemical or fluid concentration sensing systems. This system is designed for real-time complex chemical concentration monitoring required in industrial, pharmaceutical, or food manufacturing processes. The analyzer is ready for integration with other automated ingredient or chemical refill systems. The real-time analysis offers precisely controlled automated production to ensure the highest output capacity, product quality, and manufacturing efficiency.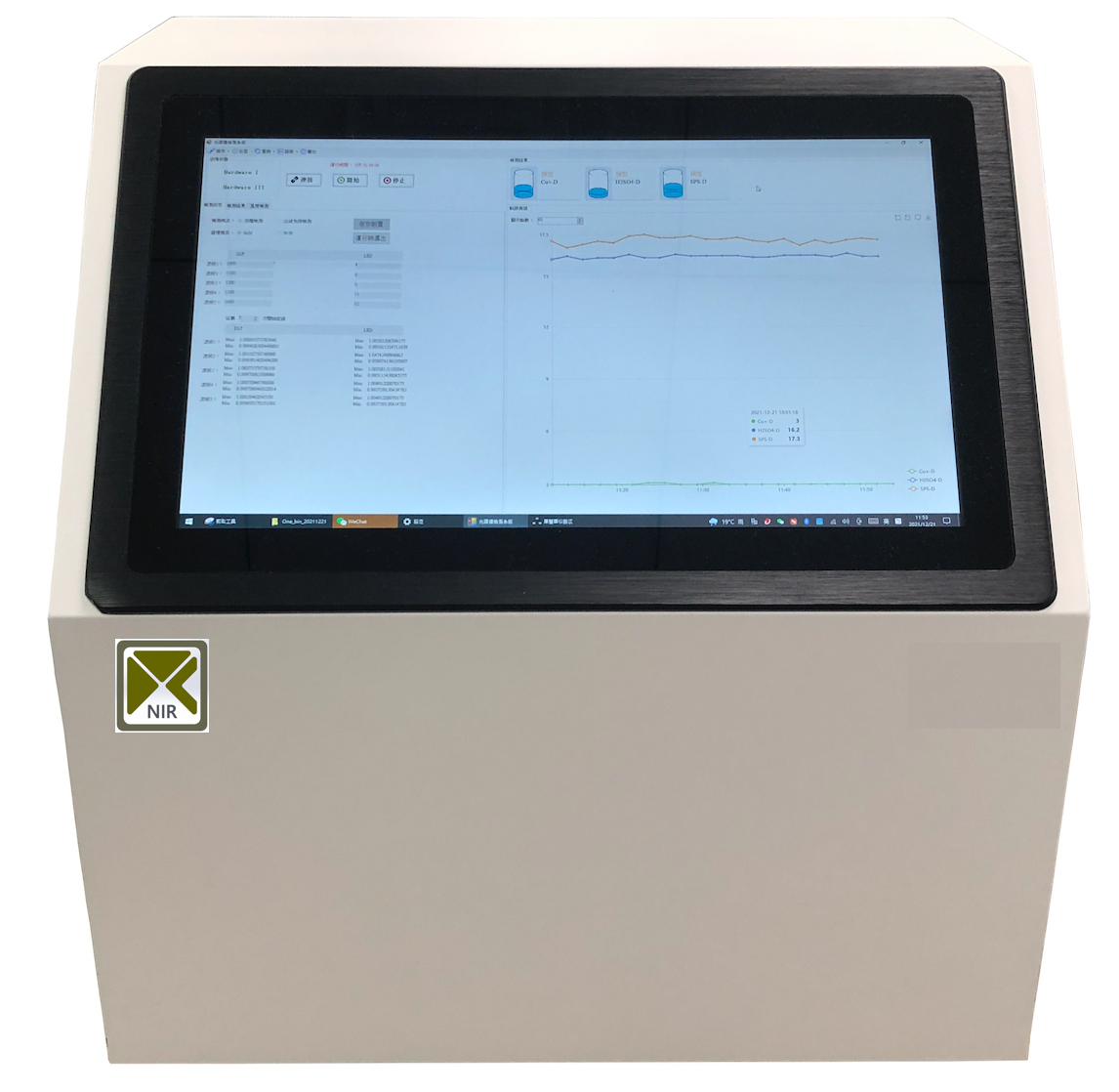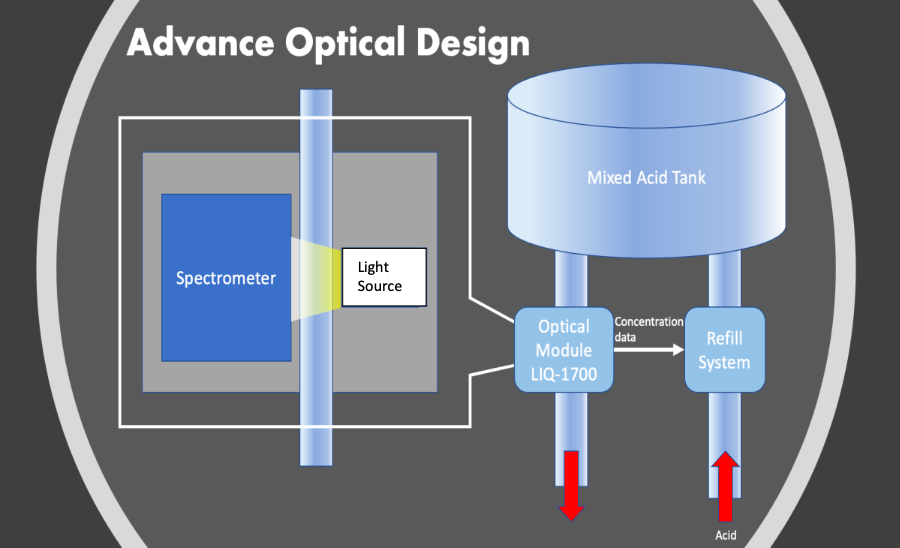 Illustration of the system architecture: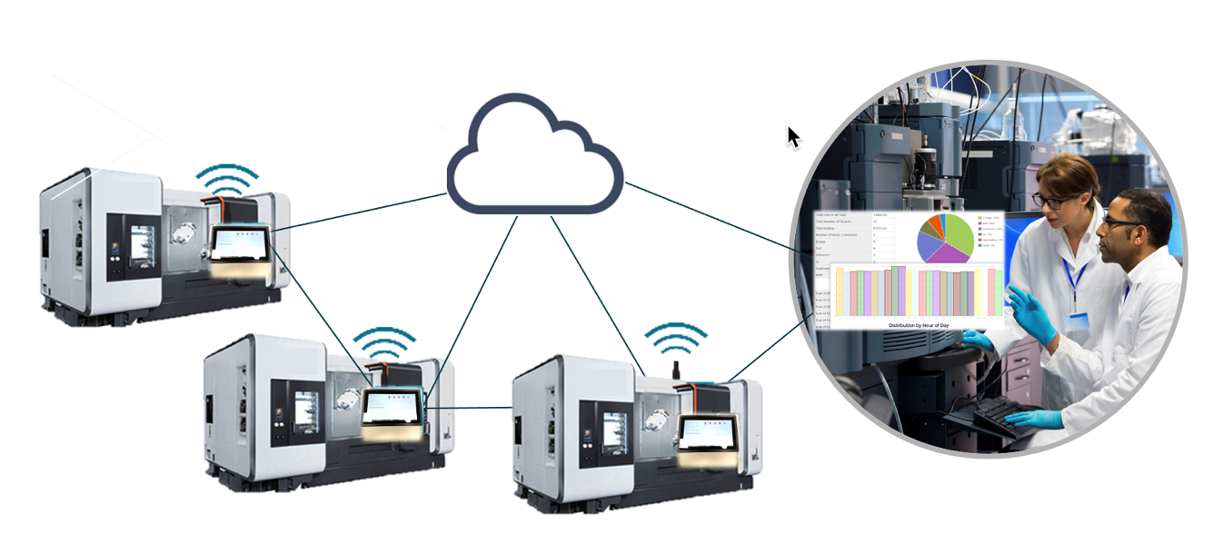 Applications in PCB and Wafer process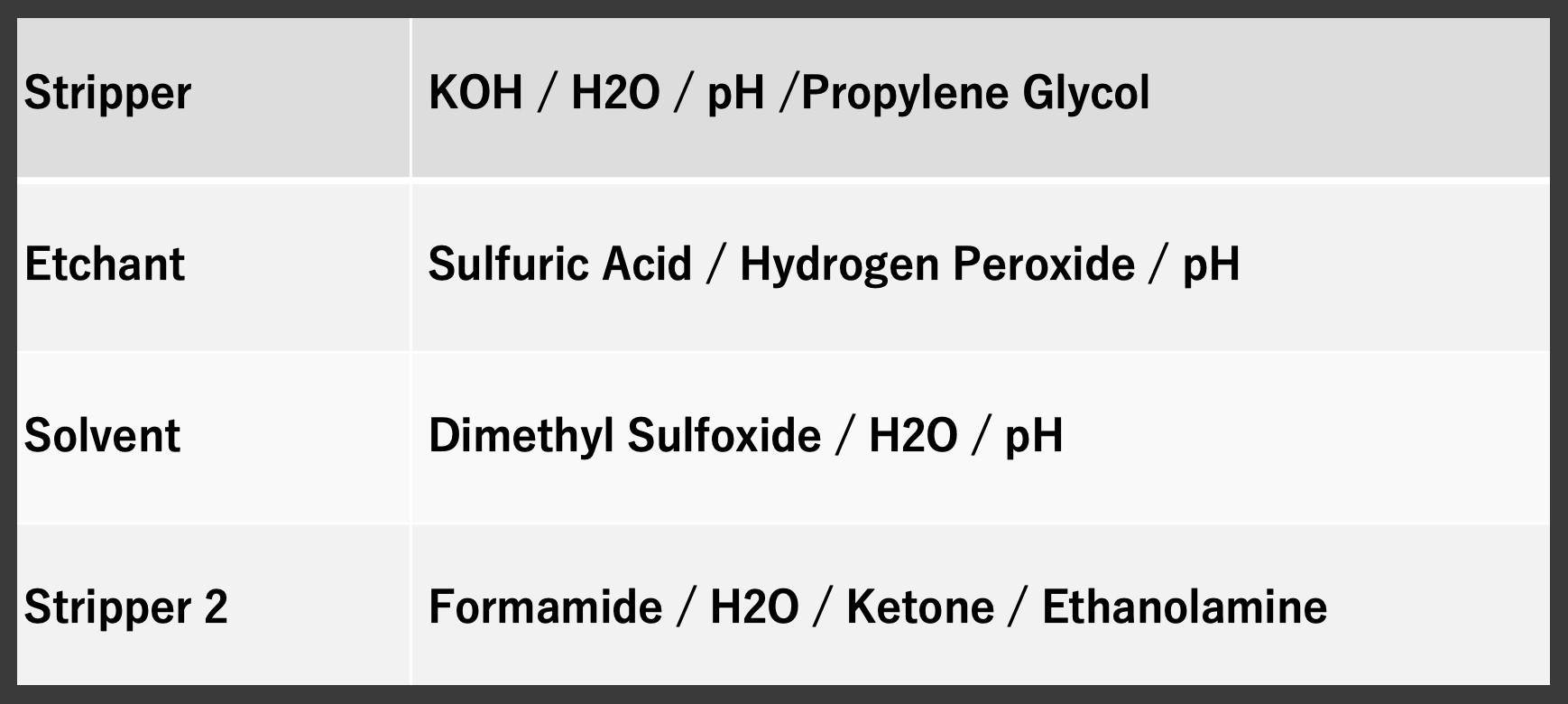 The basic version offers one fluid channel, and a cloud monitoring platform. Mega Crystal provides complimentary installation, validation, and all-year-round technical service. Mega Crystal offers paid database expansion service, for more information please consult the Mega Crystal sales team directly.